Join us this Sunday
Worship with us:

483 McNaughton Ave E, Chatham ON

Service times:

10:00am & 2:00pm
We are planning a free Kids Klub evening on Thursday, October 5th, 2023 for fun and fellowship as we think about Thanksgiving and think about giving thanks! All kids ages 5 to 12, whether you have been to Kids Klub before or not, are welcome!
The evening will start at 7.00pm, with doors opening at 6.40pm. Registering is encouraged, but is not required, so feel free to show up with a friend! You can register via this link.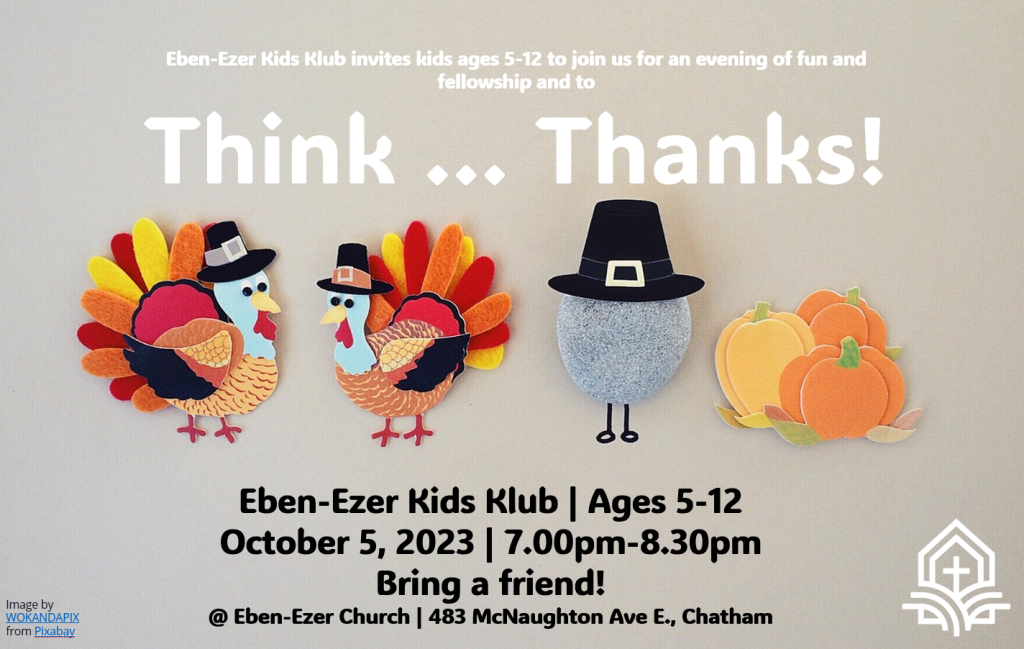 If you have any questions, please send us an email at [email protected].
---
---
Our 2023 summer week of Kids Klub has now been completed and was a great success! We praise our heavenly Father for all His provisions, and thank all the participants, parents and guardians, volunteers and supporters for their contributions to a wonderful, worship-filled event! Stay tuned for next year's plans! If you have any questions, comments, or suggestions in the meantime, please email us at [email protected].
We look forward to hosting all kids for fun and fellowship. Whether you have come to Kids Klub before, or not, you are welcome and we would love to have you join us this year! We will spend this time together learning about "Standing Strong in Today's Battle for Truth" with a look at the Armour of God! On this adventure we will be sure to have lots of fun!
What are the details?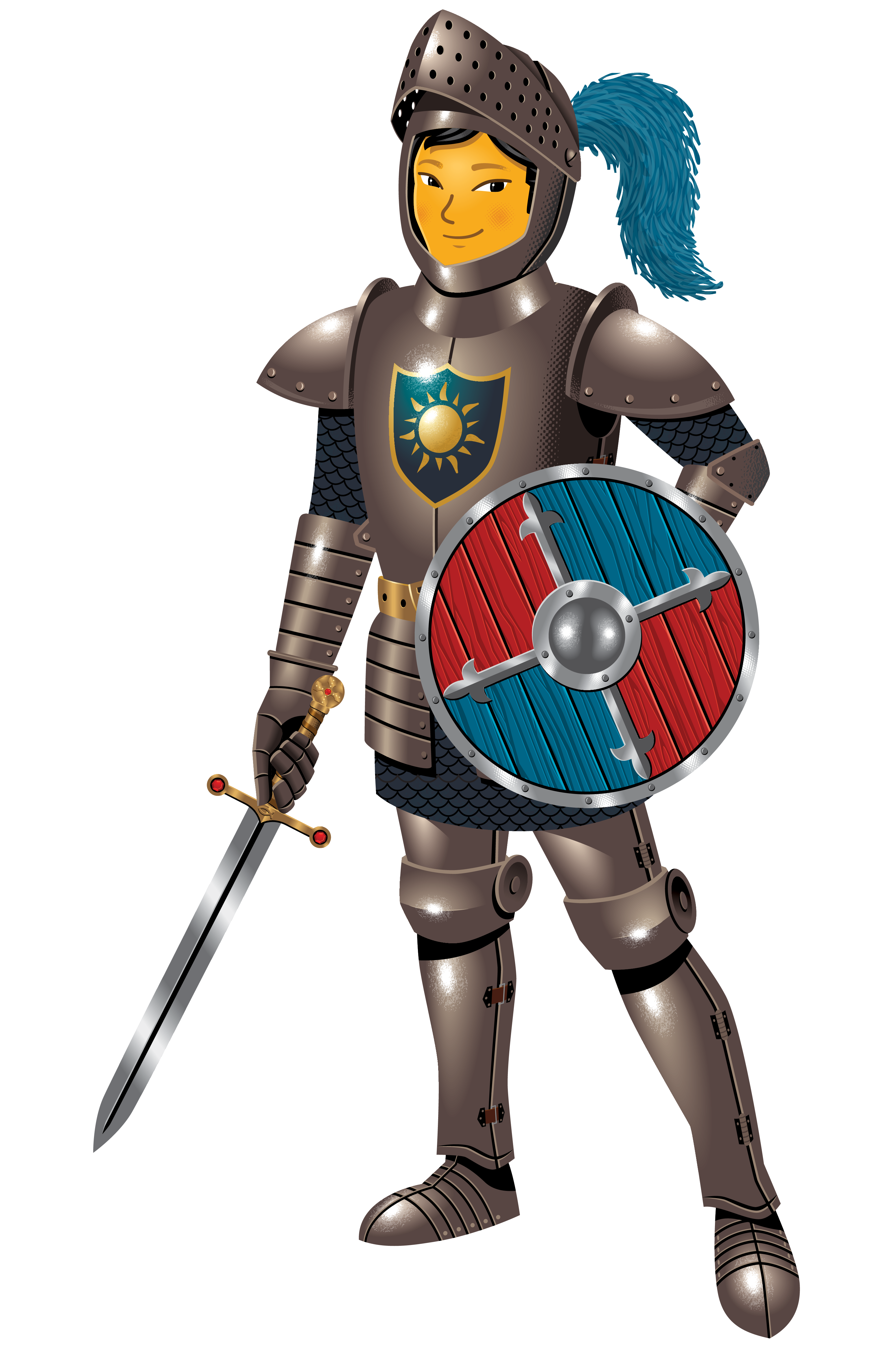 Who? All kids ages 5-12.
What? Fun time of fellowship with Bible stories, music, games and crafts.
Where? Eben-Ezer church and school property (483 McNaughton Ave E, Chatham, ON).
When? July 17 to July 21 from 6.15pm to 8.15pm.
Kids are welcome to join us for dinner this year!
This year we are also offering an optional free dinner for kids and volunteers starting at 5.30pm. Doors will open at 5.15pm, and all kids are welcome to eat with us and join us for Kids Klub right after!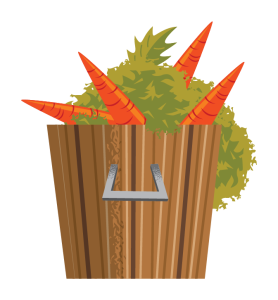 On Friday July 21 we are planning something extra special for the whole family … be prepared to join us for Medieval Games for young and old! Family and friends are also invited to join us for dinner at 5.30pm on this day.
How do I sign-up? Please use the following link to a Google Forms page to sign-up: https://forms.gle/aTP94JL8oENodsAu5
How can I get more information? We will keep updating this website with new information as it becomes available. If you have any questions in the meantime, please send us an email at [email protected].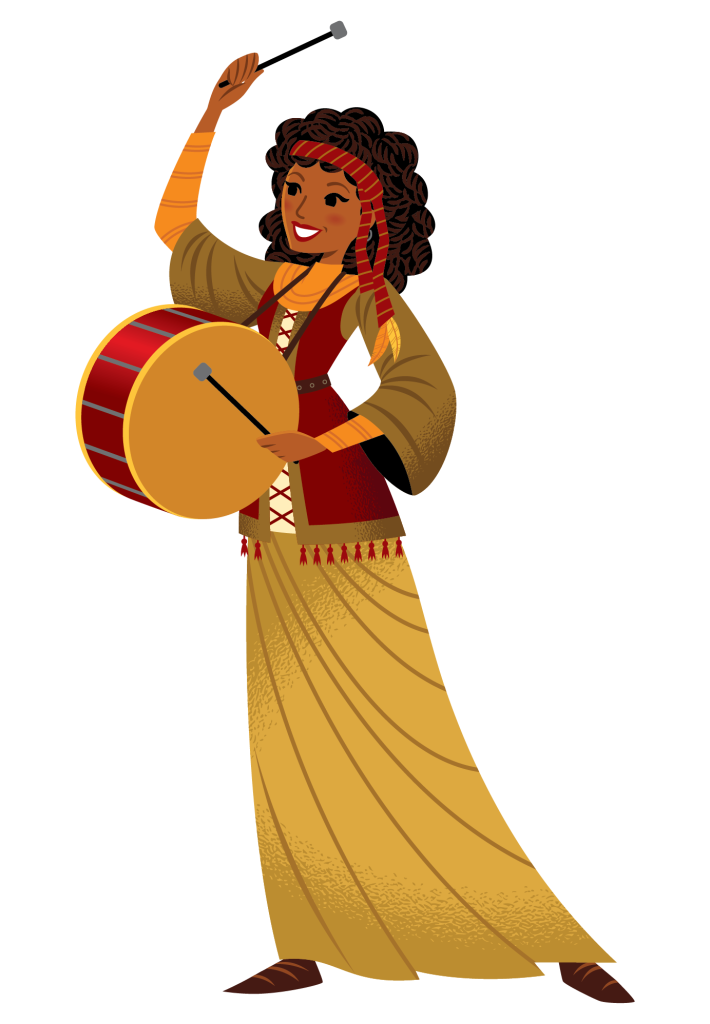 Kids Klub is free for everyone (dinner too)!
We are gathering donations for Outreach for Hunger so if you are able to bring a canned good or other non-perishable item that would be great (but is not necessary)!